There is a solar eclipse happening today, starting at 12:55 pm EDT. Here's more information.
https://www.cbsnews.com/news/solar-eclipse-2019-crowds-chile-argentina-hoping-to-capitalize-today-2019-07-02/
If you're lucky enough to be in the right place in the middle of the Pacific or in Chile or Argentina, here's the path of totality.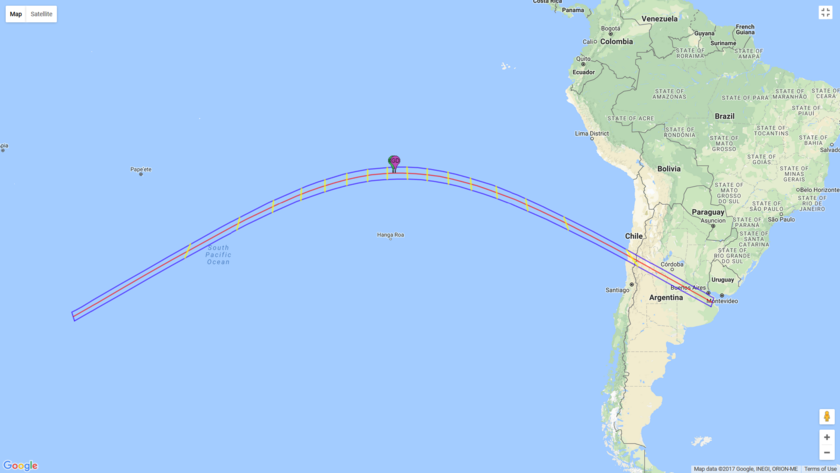 If you want to watch the eclipse on-line, here's how to.
https://gadgets.ndtv.com/science/news/solar-eclipse-2019-where-and-how-to-watch-live-total-surya-grahan-south-america-2062907
Or here:
And, here's a screen cap from the live feed at the moment of totality.